Performance test bench
Book your appointment!
Our service for you
Thanks to the roller in-house dyno, our engineers can directly check our development and incorporate the results into our work. This enables us to continuously perfect ourselves and our vehicles – down to the last detail.
You modified your car and would like to test it? No problem! On request, we rent our dyno to you for a day or a whole weekend. This allows you to carry out all tests in any variation – with our professional support and expertise. Get in touch with us right now!
INFINITAS®
Our performance test bench
- Performance measurements of all-wheel-drive vehicles without differential problems
- separate power and torque detection of both axles
- road-simulated measurements including wind resistance
- EEC and DIN correction using live ambient conditions
- static test runs with holding function
- Most accurate torque correction using integrated pressure sensors
- Measurement measurement via OBD diagnostic interface
- external charging pressure and lambda value detection
- adjustable axis distance
- Tire slip detection
INFINITAS®
Technical information
– Cooling by means of 22 kW radial blower, 50000 m3/h
– Eddy current brake for measurements under targeted load
– Mechanically coupled and synchronized axes
– Optical wheel speed detection
– 1000 mm rollers for tire-friendly and road-like conditions
– 2500 hp maximum power dynamic
– 1600 hp maximum power static
– VMAX 320 km/h
– Track gauge 1016 mm – 2130 mm
– Wheelbase adjustable 2240 mm – 3400 mm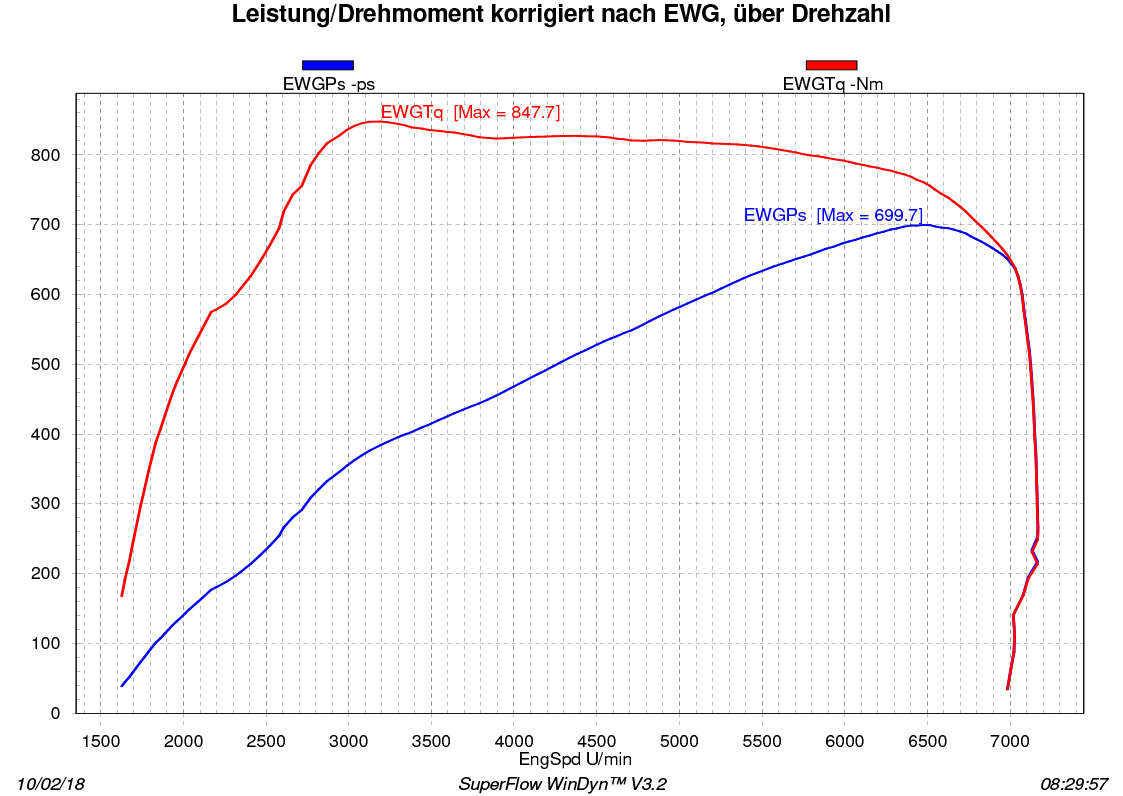 INFINITAS®
Installation of the dynamometer
After more than 36 years, we were able to fulfill a long-awaited dream in our new company building: our own performance test bench. We spared no effort for this: from the planning to the excavation of the pit to the final installation, it was a hard piece of work. The moment was all the more beautiful for us when the state-of-the-art roller dynamometer was fully assembled and the first vehicle was tested on it.
INFINITAS®
Requirements of the car
For the inspection of your car to run smoothly, you must:
the tyres have a sufficient tread depth and must not be damaged

Tire air pressure, engine oil and coolant comply with technical regulations

be in technically perfect condition for the engine, transmission and wheel drive
If the ground clearance of a vehicle is less than 8 cm or underbody cladding has to be dismantled, the additional costs incurred will be charged.