infinitas
Welcome
As a family-run, medium-sized company with our headquarters directly on the B300 near Schrobenhausen, in the middle between Ingolstadt and Augsburg, we have dedicated ourselves to the professional perfection and refinement of exclusive automobiles.
4 strong reasons
Why you should go with infinitas.
36 years of experience


Traditionally innovative: we have been refining vehicles for over three decades. Always with passion and always focused on the future.

teamwork

Engineers, design engineers and workshop managers work closely together for us – for tailor-made complete solutions from a single source.

Competence

We are constantly educating, learning and developing. And with our own dynamometer, we have a unique optimization tool.

Versatility

Whether on the racetrack, the long haul or with a view to environmentally conscious efficiency: we fulfill every wish.
infinitas
PHILOSOPHY
Absolute premium performance is our goal - and absolute passion is our motivation. At infinitas we believe that we can constantly expand the limits of what is possible and constantly set new goals to achieve the best results. Therefore, we are not satisfied with standard solutions, but develop unique manufactory vehicles, such as Our attitude is reflected in all our products and services: they are the proof of our passion and the absolute will to meet the highest standards. However, we do not just work with unbroken Passion, but also with the most careful precision. These two qualities have been the pillars of our success story.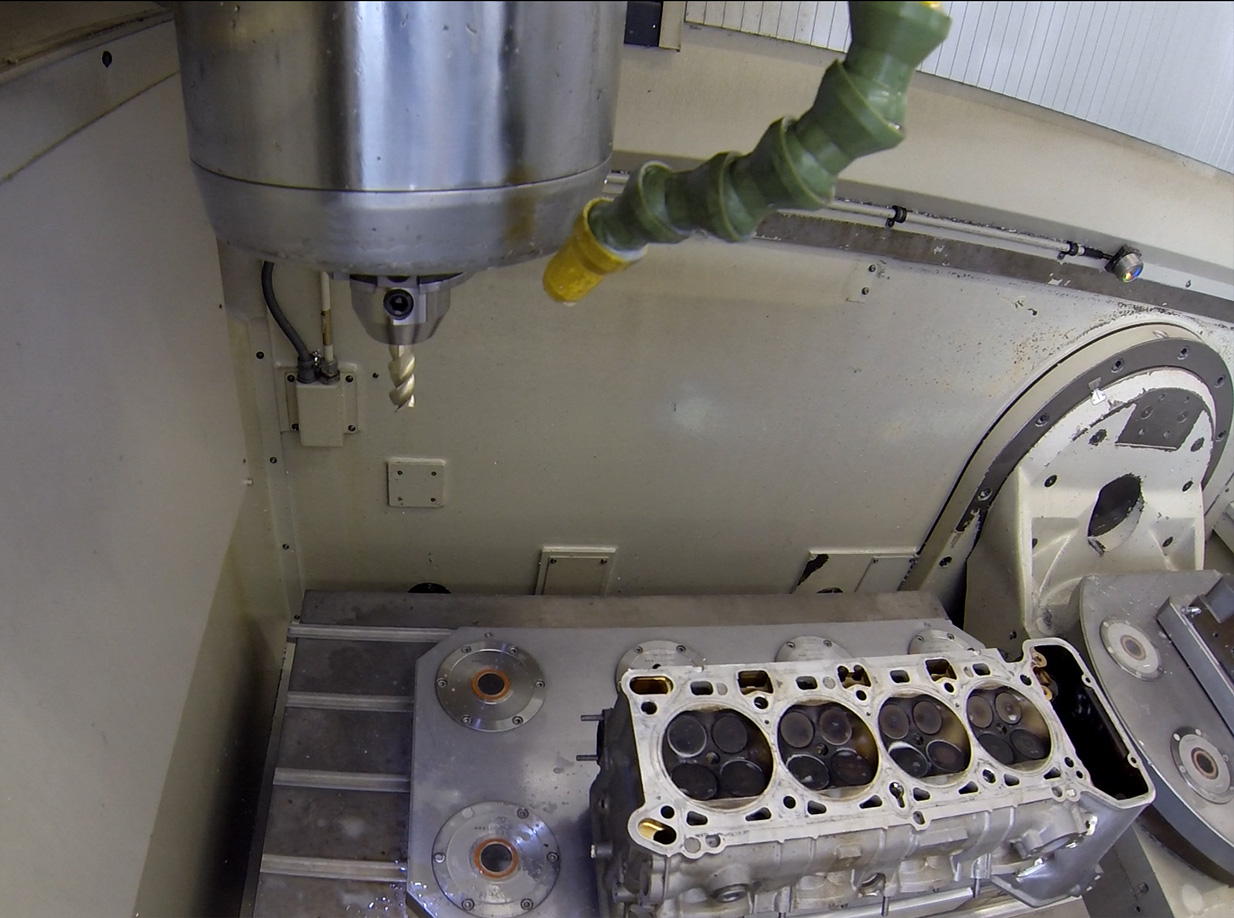 Own Production
At infinitas we manufacture as much as possible in our in-house production. Our engineers, designers and workshop masters work together closely in close consultation. Through our own CNC milling and turning we can also manage the production of hardware independently and are not dependent on external suppliers. From planning to installation, everything comes from a single source. Another advantage over other tuning workshops: We have our own dynamometer, with which we can directly test and optimize our work.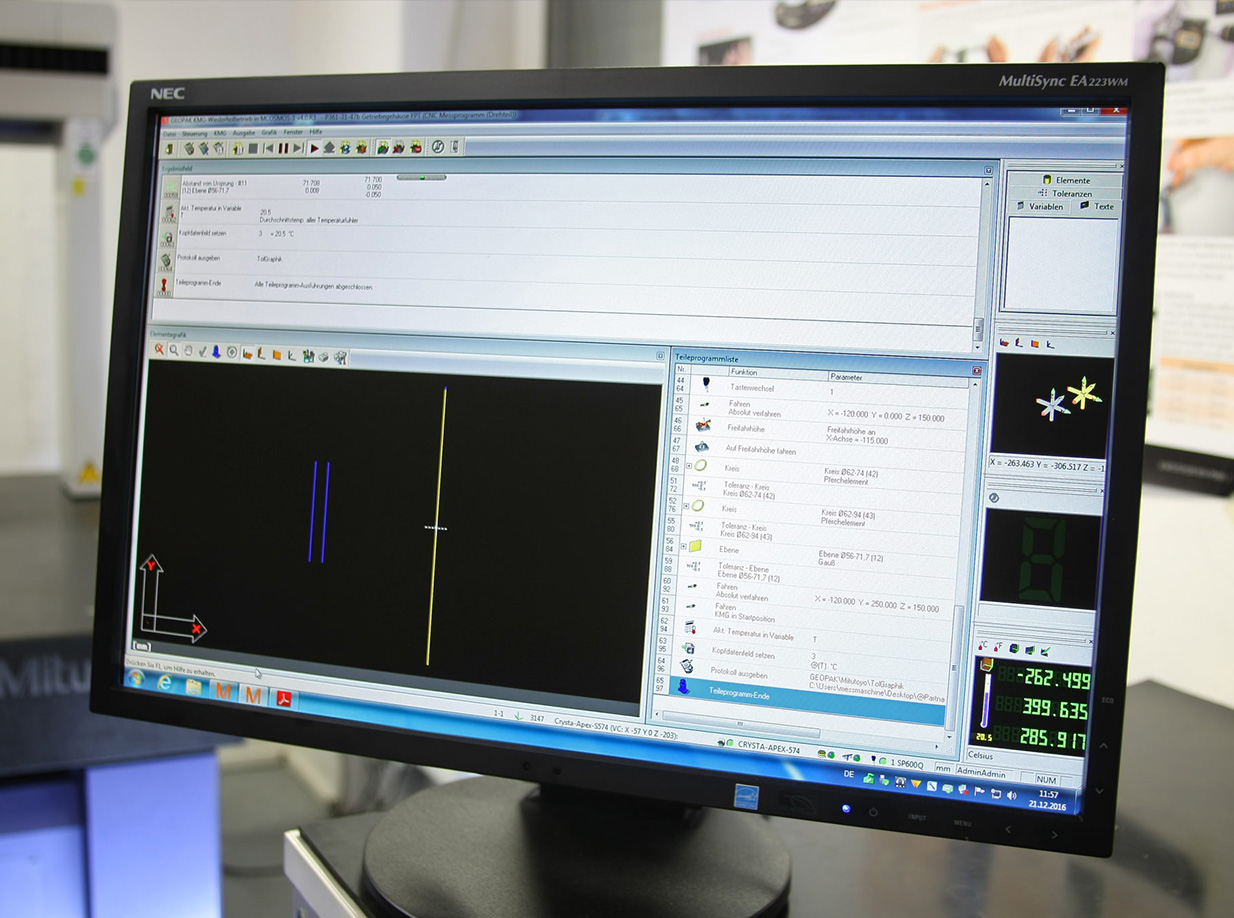 quality control
In addition to computer simulations, material tests and test runs, test runs on German motorways and hot-land trials in the United Arab Emirates are standard. A specialty is our "High Performance Testing", in which we perform test drives on the high-speed line in Nardo, southern Italy. Because only the top speed achieved and the loads of a permanent full load travel of up to 100 km give an unadulterated feedback regarding performance and stability of the tested components. This ensures that only qualitatively perfect vehicles leave our workshop.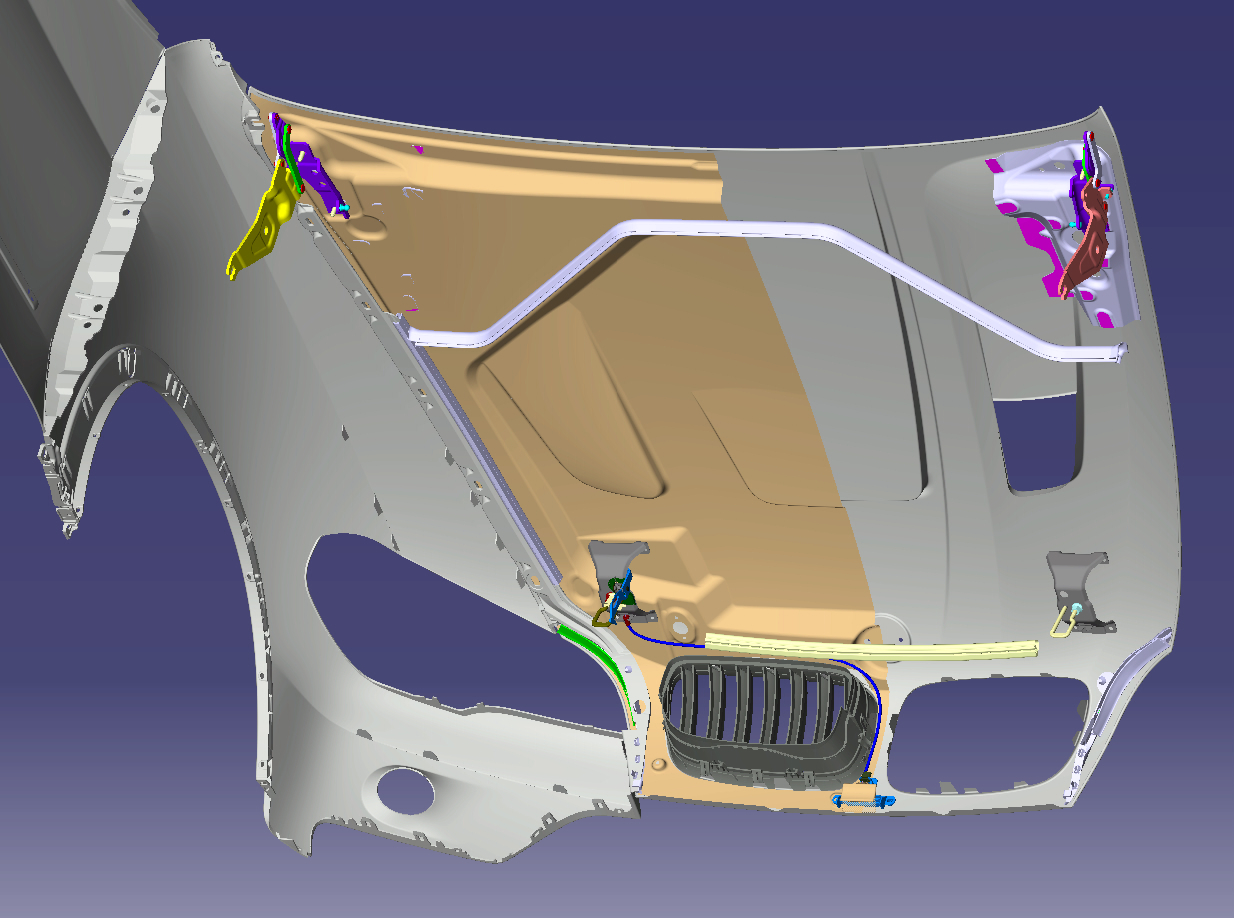 Prototyping
We have state-of-the-art 3D scanners, CAD programs, 5-axis milling machines and rapid prototyping equipment. This allows us to develop prototypes ourselves without any great effort and thus quickly check new ideas for their practical suitability. This significantly boosts innovation and also makes it possible for us to realize unusual projects, such as the record-breaking Hurricane Cars. They are the moving proof of our active innovative will and zest for action.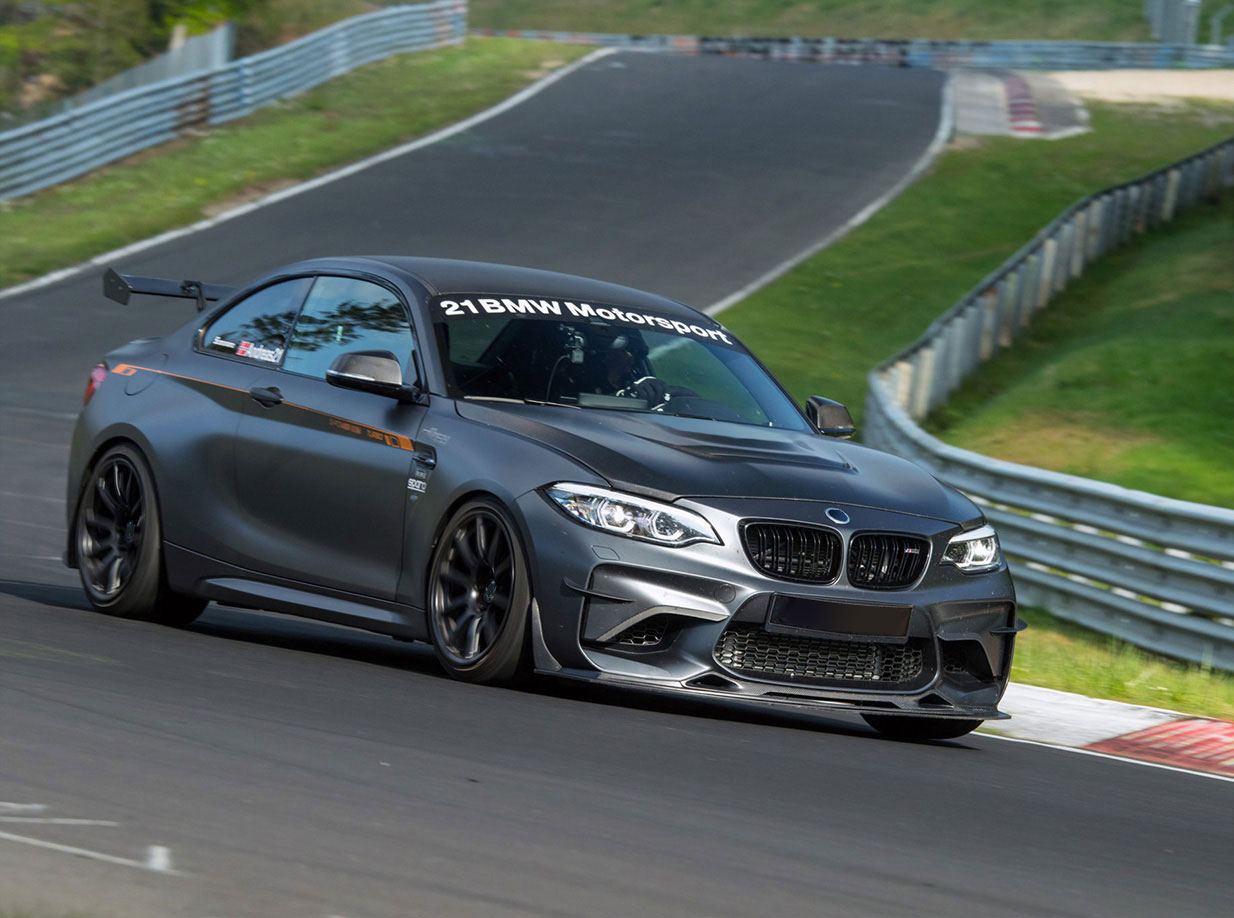 Motorsport
The urge to shift borders lies in our roots – and these are found in motorsport. Already at the beginning of the eighties, infinitas tuned BMW 02 race cars competed for the top places in their class. Today, we are the only remaining brand in the premium tuning segment that offers ready-to-install power systems that also allow private motorsport teams to achieve race-ready horsepower. Now, more than ever, we are the performance specialist for your private motorsport project – take the lead with us!
infinitas
world records
We have already made history with our SUPERCARS - and broken world records. But it is not the record hunt itself that motivates us. For us, it is the proof of the superior performance and unrestricted reliability of our engines. After all, an engine does not just have to prove itself on the test bench, but also under real, extreme conditions. Only in this way can we be absolutely sure that all everyday burdens are effortless. We can therefore justifiably claim that our vehicles have a record-breaking high quality and reliability. Our next goal is to set the record for the fastest sedan since 2010 with the 800 hp MUR HURRICANE RR (372 km / h). with the Hurricane 2. You can join us on our social media channels in this new record attempt.
infinitas NEW IDEAS FORGING
infinitas
NEW HALL
Best quality comes only from the best home. That's why in 2016 we started to build a permanent establishment that will provide us with the perfect conditions to meet our high standards. At the end of 2018, the move to the completed new building took place. Equipped with state-of-the-art technology, our own chassis dynamometer and ideal traffic connections, we are in the forefront and thus able to produce innovative tuning solutions of the highest standard Workshops we have the ideal conditions for a steady new and further development of prototypes. In this way, we are creating important prerequisites for being able to offer top quality tuning in the future as well.